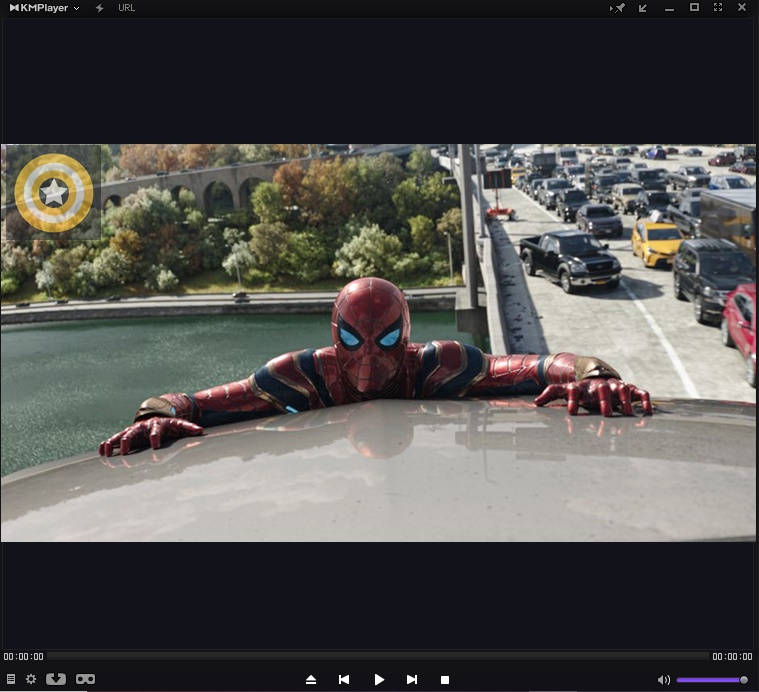 ZiniTevi is a multiple devices supportive freeware that can stream thousands of Movies,TV Shows,Cartoons,Animations with subtitles with Multiple languages.
Thus you can use ZiniTevi for PC too.
So if you are willing to use this application to watch Movies on your PC or Laptop,please follow our simple and easy step by step guidelines to do this.
You can watch full HD Movies with subtitles on your PC.
Just follow the steps bellow and make your PC a movie theater.
ZiniTevi For PC
Where users should download this application first on your Android or Apple device.
Then you can stream your favorite Movies on your PC or Laptop.
This is a free application to use and you don't need to provide your Credit card to watch videos indeed.
Step 01:Play a video on your mobile phone using downloaded ZiniTevi application.
Step 02:Then tap WI-FI icon on the player screen.
Step 03:Now copy the URL address which display on the screen.
Step 04:Past the URL on your PC/Laptop web browser.
This is what you should do for watch your favorite Movies and TV Shows with your family members in front of the TV.
ZiniTevi Download On Android Phone
As you known before you are going to watch videos through your PC you should download the application on your Android smart device.
Please follow the guidelines through following readmore link.
ZiniTevi Download On iOS
If you are an iPhone or iPad user,you can follow our particular iOS guidelines on iOS users.
ZiniTevi PC Features
Full HD quality Movies,TV Shows and Cartoons with Animations.
Small size.
Online & offline video watching ability.
Free & automatic loading Multilanguage subtitles.
Fast loading speed.
Fast downloading speed.
Full Movies available.
Conclusion
ZiniTevi PC version download and install is a free process as well as easy.
Using ZiniTevi PC version you can watch all you loved Movies with your family members together.
Please follow our guidelines and share your experience with us.
If you are in a trouble,please contact us as soon as possible.
We are always happy to help you.