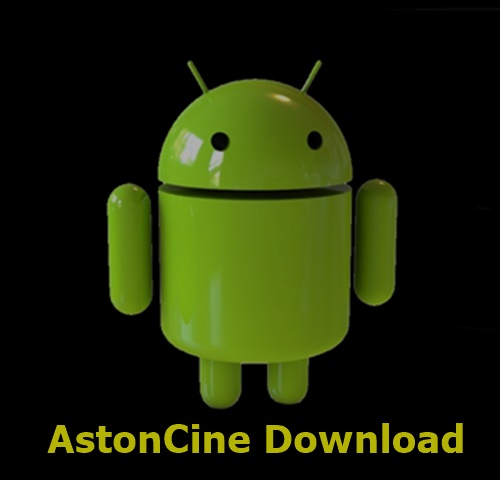 AstonCine is the version of ZiniTevi which compatible with Android platform running smart devices.
So you can now use AstonCine instead of Zinitevi APK.
Even though ZiniTevi team has changed the name of APK version,features have not been changed yet.
So here we have a complete tutorial as well as educational guide on AstonCine and its utilities as well as downloading and installing process.
Follow the complete tutorial guide about this amazing Movie watching free application and share your experiences with others too.
So stream Movies,TV Shows,Cartoons,Animated Movies with subtitles and other needed features.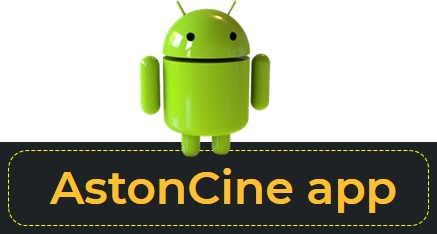 AstonCine Features
Can stream Movies,TV Shows,Cartoons,Animated Movies online or offline.
Create your favorite Movie list.
Make your own watched Movie list.
You can stream videos on Google Chromecast,Android smart TV,FireTV Stick,Web Browser PC/Laptop.
Multiple language Videos with Multilingual subtitles.
Automatic loading subtitles available.
Full HD videos.
How To Install AstonCine ?
Before you are going to follow the process of AstonCine downloading,please be known how to enable Unknown Sources on your particular device.
Motorola/Oppo/ZTE/Lenovo/Huawei/HTC=Settings/Security/Unknown Sources.
LG=Settings/General Tab/Privacy/Security.
Samsung=Settings/Lock Screen & Security/Unknown Sources.
Amazon=Settings/Security or Applications/Unknown Sources.
Xiaomi=Settings/Additional Settings/Privacy/Unknown Sources.
Step 01:Now use the AstonCine download button and hit the download button to download the installation package.
Step 02:After the complete the downloading tap on the Open.
Step 03:Go to Settings & Enable the" Unknown Sources "on your device.
Step 04:Then click OK and Install.
Step 05:Once you finished the installation you can use the application to watch unlimited Movies,Cartoons,TV Shows and Animated Movies.
AstonCine On Fire TV Stick
As your first hit please open your Fire TV Stick.
Then go for My Fire TV.
Select "Developer Options".
Enable "Unknown Sources".
Go on Downloader.
Now navigate Download>>Download Button>>Firestick>>Open.
Downloader App>>Settings>>Enable Javascript.
Now enter https://astoncinema.github.io and press Download and the APK file will be begun to download.
Be patient till it finished the downloading.
AstonCine For PC/Laptop
Please connect your all devices on the same Wi-Fi connection.
Now Play a video on your mobile phone with AstonCine.
Now tap on the Wi-Fi icon of player screen.
Then copy the URL and past it on PC/Laptop web browser.
AstonCine For Google Chromecast,Android Smart TV,Roku
Where also you must connect your all devices on the same Wi-Fi connection.
Then as same as previously play a video on your mobile phone with AstonCine.
Then tap Cast icon and select your device that you want to stream the video.
Conclusion
AstonCine is the ZiniTevi APK version that changed the name by its owners.
But all features are same almost.
Some features have been changed.
Available 100% for free to download and install and stable on Android smart devices.
Please share your personal experience on AstonCine and watch your favorite Movies with your family members.